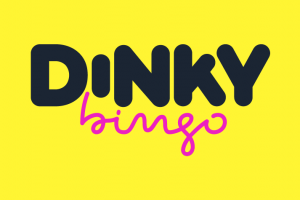 Dinky Bingo – £10 Bingo Bonus, 5 Free Bingo Tickets & 20 Free Spins
T&Cs Apply. View site for more info. 18+ Gamble Responsibly.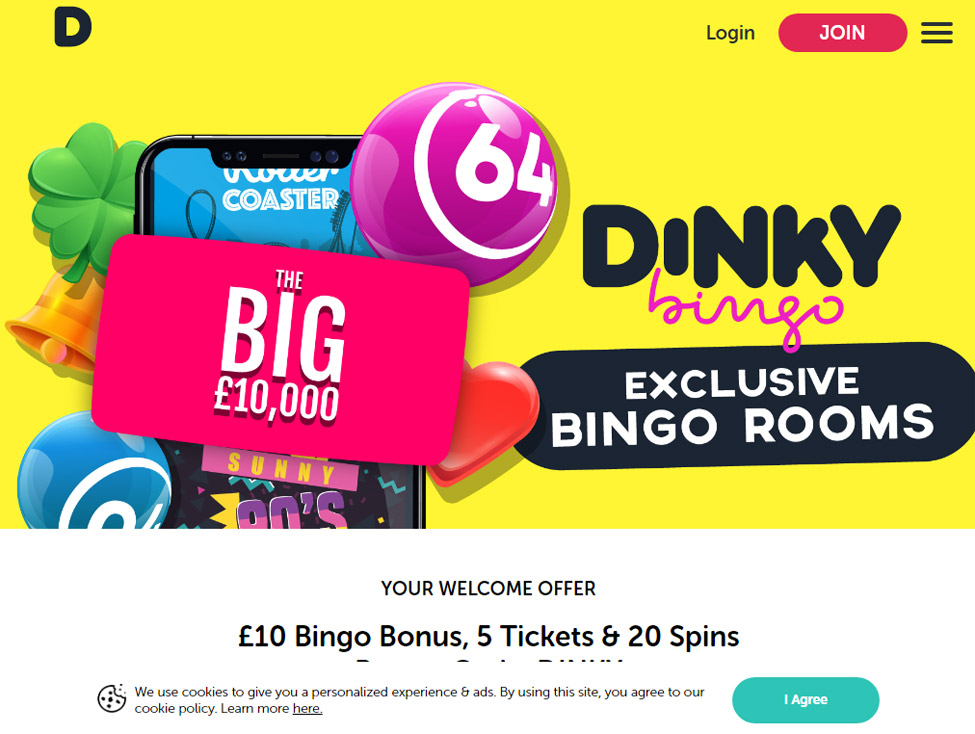 Dinky Bingo is not just a new site but a community. Play Bingo and other games, make friends, exchange gossip and recipes. In short have a blast. Starting at Dinky Bingo is as simple as 1-2-3. Download and install the software, register and start playing. The standard 90 Ball Bingo has three winning patterns plus a jackpot.
The Auto Dab system marks the cards for you and automatically calls Bingo when you win. So if you are checking out are other diversions while playing you need not worry about missing a winning card.
Dinky Bingo Bonuses
Bonuses are a way of life at Dinky Bingo. You get a bonus for signing up, a bonus for making a deposit, a bonus for referring a friend, a bonus for purchasing cards and other bonuses as well. Loyal customers are rewarded with a Birthday Bonus, a birthday gift from Dinky Bingo.
Dinky Bingo has a Fun Lounge which offers a host of interesting diversions. There are a host of instant games that you can play for free. These include a variety of roulette wheels, poker games and slot machines. Or you can play Chat games while playing Bingo.
The Chat Masters will take you through these games while keeping you entertained. Check out your fellow members at our Buddy Profiles page and leave your profile and photo there if you want.
Competitions are order of the day as well and answering a simple question could win you great prizes.
While you are at Dinky Bingo look up recipes for tasty dishes, find out what your future holds with your stars and add to the spiciest no holds barred gossip.
For our new customers there is a section that lists out the chat lingo at Dinky so that they are not lost when reading the conversations in the chat rooms.
Dinky Bingo is on round the clock, so you can join in whenever it is convenient for you. The chat games schedule is put up on the site so that you can synchronize your Bingo time with your favourite chat games. Remember Happy Hour doubles the bonuses and is a big favourite.
Visit Dinky Bingo and you will never be lonesome again.